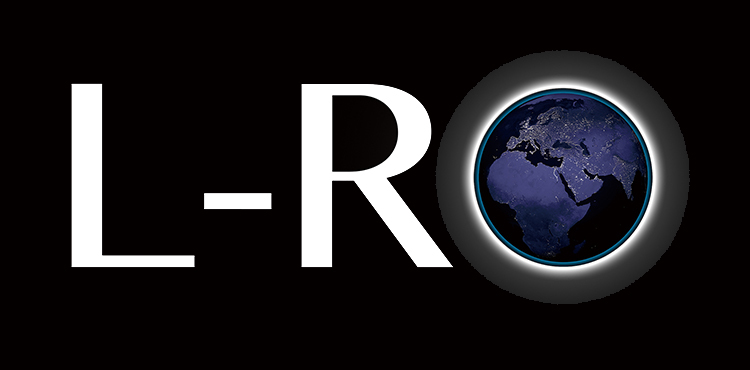 Contenu en Anglais
Call for ideas, International Year of Light 2015, L-RO
L- RO represents a broad community of professionals who work in the world of light and lighting in the built environment.
Lighting-Related Organizations (L-RO) represent a broad global professional community of people who work with light and lighting in the built environment. In particular, the representatives of:
30 associations,
collectives,
universities,
events,
media,
from 20 countries formed L-RO in April 2014 with the keen interest in the public recognition of lighting design and education, that is embodied in the United Nations -International Year of Light and Light-based Technologies 2015 (IYL2015).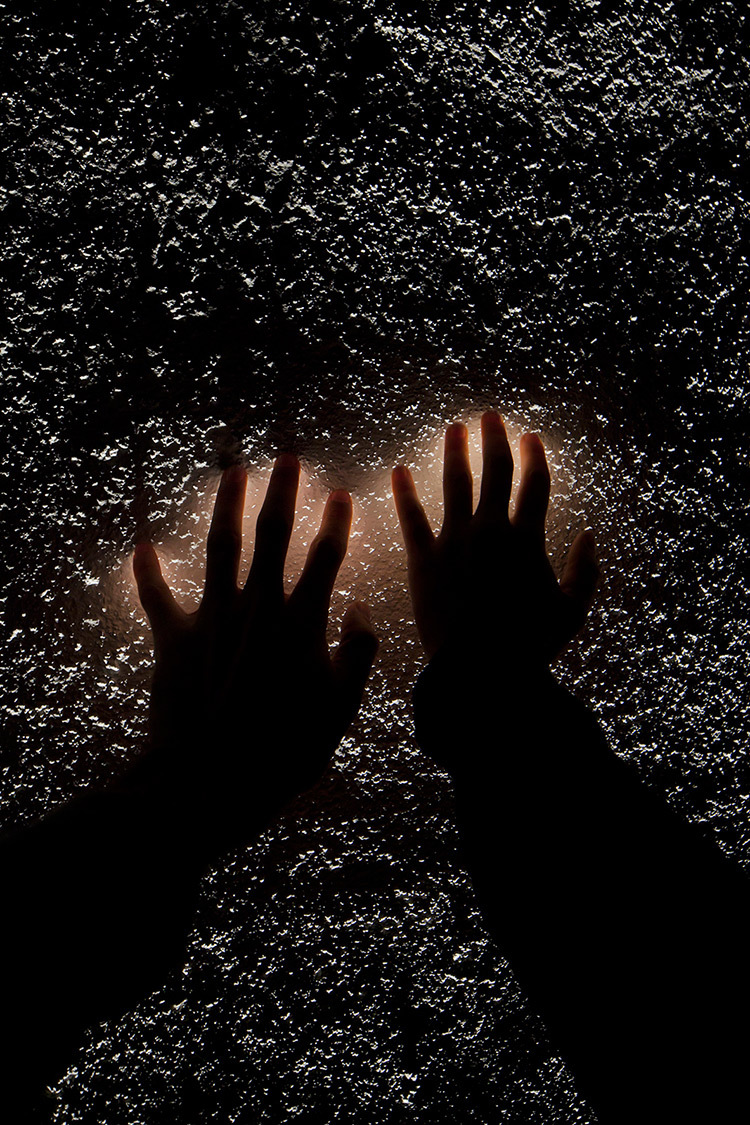 Towards a new strategy
L-RO look forward to organizing IYL2015 related activities with our respective organizations and in our respective areas of expertise and location, to raise awareness for our profession and showcase the importance and beauty of light. Each organization included in L-RO is pleased to invite their members to participate in a new strategy to promote, present and celebrate the lighting design profession and education. In order to take a strong and concrete step forward to create a dynamic movement, L-RO wish to Call for Ideas for events to frame the general concept of the IYL2015.
Call for ideas objectives
The aim of this Call is to generate a collective programme of activities and initiatives between the L-RO and have a larger and more impactful movement towards achieving our goal:
Raising awareness for Lighting Design.
Support the "Right to Light".
L-RO commitments
Co-ordinate all events in a general Activities Program.
Ensure the quality and message of the ideas is coherent and consistent globally.
Support the individual event by finding a co-organizer.
getting in touch with partners for a tour in different countries.
This is not an open call, but people outside of L-RO that wish to present an idea, can contact their relative organization, to ask them to be included in L-RO. In the case that such organization doesn't exist locally, applicants could become individual members of L-RO. By participating in the Call for Ideas, Lighting-Related People will join their voices to show how lighting design is fundamental, how our profession can enhance the everyday life, how to be enlightened!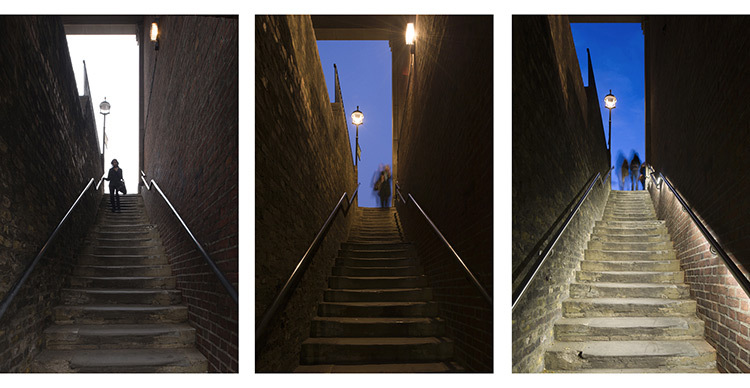 The IYL2015 is a big occasion for the recognition and the strategic value of Lighting Design and Education. L-RO need the commitment of the professionals, individuals or groups, who will increase the participation and contribute with their events. Let's #LightUp2015!
Let the Lighting Designers, Educators and students have a Year of Light!
All the ideas included in the official General Activities Programme by L-RO will have international spread, through the members of L-RO, will be given privileged publication opportunities in the press and general media coverage from all over the world.
More information at www.l-ro.org
Entries period: 07 July – 24 August 2014
Twitter: #L-RO #IYL2015 #LightUp2015
Chiara Carucci, Lighting-Related Organizations, coordinator for IYL2015
Founders of L-RO: Lighting-Related Organizations
| | |
| --- | --- |
| ACE -Association Concepteurs lumières et Éclairagistes | Association / France |
| A-PDI -Asociación Profesional de Diseñadores de Iluminación | Association / Spain |
| APIL -Associazione Professionisti dell'Illuminazione | Association / Italy |
| AsBAI -Associação Brasileira dos Arquitetos de Iluminação | Association / Brazil |
| ASDluz -Asociación de diseñadores de iluminación Colombia | Association / Colombia |
| CPI -Centro Português de Iluminação | Association / Portugal |
| Concepteurs Lumiere sans frontieres | Association / International |
| | Association / Denmark |
| Disenadores Iluminación Asociados | Association / Chile |
| IALD -International Association of Lighting Designers | Association / International |
| Illuminating Engineering Society of Australia and New Zealand | Association / International |
| Illuminating Engineering Society of North America | Association / International |
| ILP -Institution of Lighting Professionals | Association / United Kingdom |
| | Association / Japan |
| | Association / Sweden |
| | Association / Norway |
| Society of Light and Lighting | Association / International |
| KTH ABE, Architecture and Built Environment | University / Sweden |
| Parsons The New School for Design | University / United States |
| | Professional network / Greece |
| | Professional network / Argentina |
| Italian Lighting Designers | Professional network / Italy |
| | Professional network / Spain |
| | Professional network / Europe |
| EILD -Encuentro Iberoamericano de Lighting Design | Event / International |
| | Event / International |
| | Media / France |
| | Media / International |
| | Media / International |
| | Media / Italy |
| | Media / Argentina |